We are…
… a Greek fintech company looking to contribute to financial inclusion in Greece and abroad. We aim to provide individuals and businesses with fair access to useful and affordable financial products and services that meet their needs.
To build an inclusive ecosystem
...in which consumers and businesses enjoy what they need affordably.
How we do that? By offering...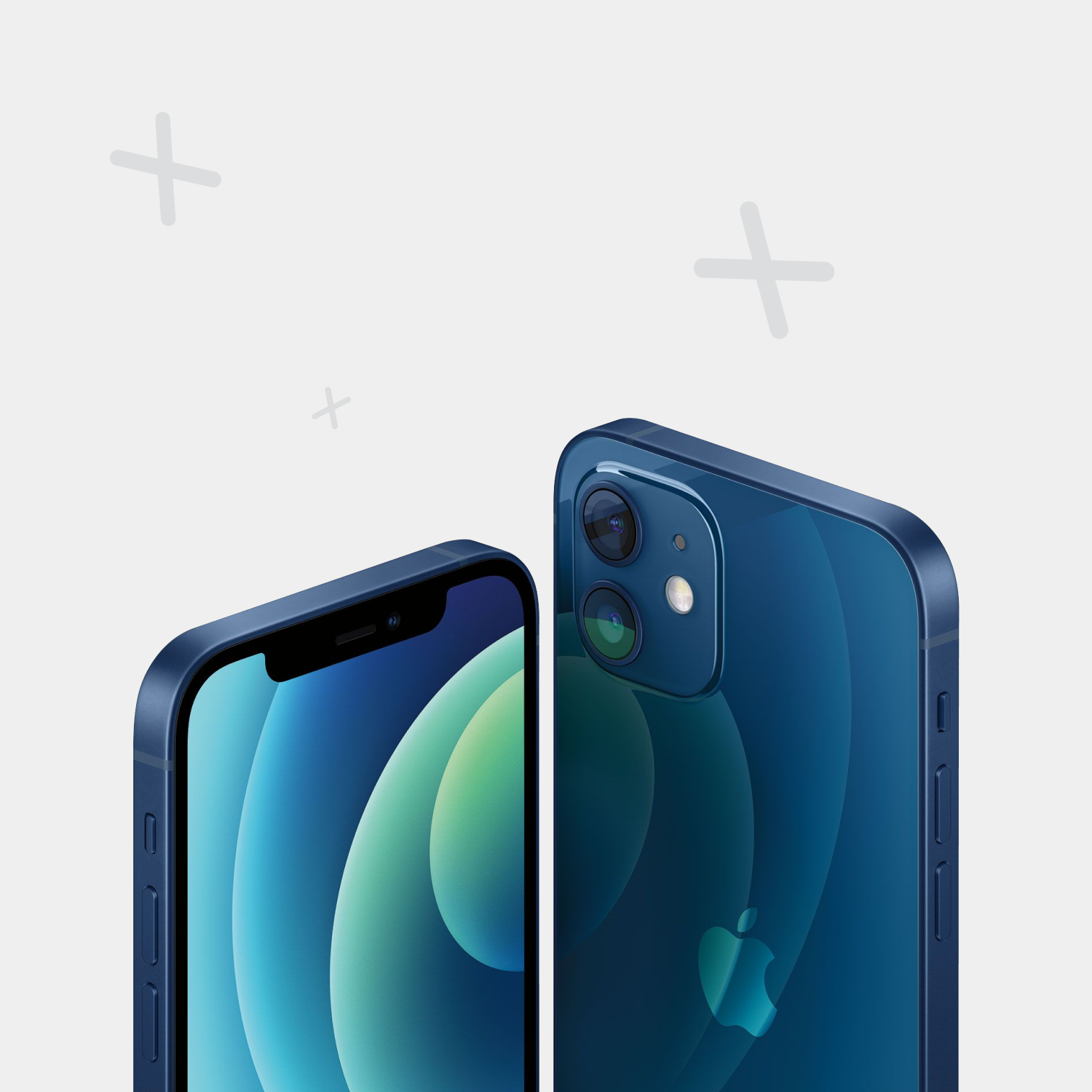 Leasing of consumer electronics
...making high-end tech accessible!
With finloup, you can get the best tech affordably, with leasing.
We give individuals and businesses the chance to enjoy the benefits of the technology products they need with low monthly payments for as long as they want, choosing the leasing plans that meet their needs.
Let's make the way we use tech a little more sustainable.